Cyprus - ETIAS : European Travel Information and Authorisation System
ETIAS for Cyprus – Visa exemption of Cyprus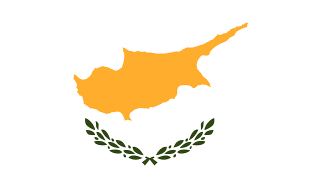 ETIAS stands for "Europe Travel Information and Authorization System", and it is much simpler than getting a tourist visa.
Applicants simply need to fill in the form and pay online.
After experiencing several terrorism, and refugee movements, EU is now strengthening the security on country borders nowadays.
ETIAS is expected to strengthen the security of immigration. As the visitors will register their information beforehand, immigration office is allowed to refer details of visitors and judge the entrance eligibility.
Cyprus is not a member of Schengen?
Cyprus is a member of EU since 2004. Although most of EU countries are also members of Schengen, Cyprus is not part of Schengen until today. The reason of Cyprus not being a part of Schengen, is mainly because of the Cyprus dispute. The conflict between southern part and northern part of Cyprus since 1955. Until the dispute is settled, Cyprus will not be a part of Schengen.
The climate of Cyprus is Mediterranean climate; mostly sunny, dry summer, and rainy wet winter. Because of this comfortable weather condition, Cyprus attracts tourists who wish to enjoy the beach and sun.
Tourists who wish to visit Northern Cyprus, or see the "Green Line" the border between the Republic of Cyprus (southern Cyprus save for the British Sovereign Base Areas) and the Turkish Republic of Northern Cyprus in the North should be aware that it is possible for visitors to visit the Northern Cyprus if you have an eligible passport. However, the immigration takes quite a long time to process.
Is an ETIAS required when visiting Cyprus?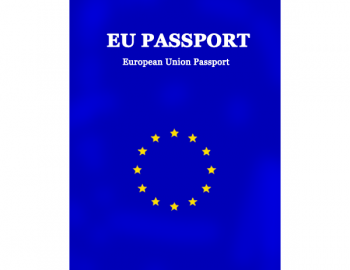 ETIAS rules are most likely to be applied for the members of Schengen countries.
As Cyprus is not part of Schengen countries, it is still uncertain if an ETIAS will be required when visiting Cyprus.
It is considered that solving the domestic issue, the issue between the Northern Cyprus and the Southern Cyprus is much higher priority to the Government of Cyprus. Therefore, until the issue is solved, joining Schengen or adopting ETIAS system may not happen.